Keith & Lynlee, Hallett Cove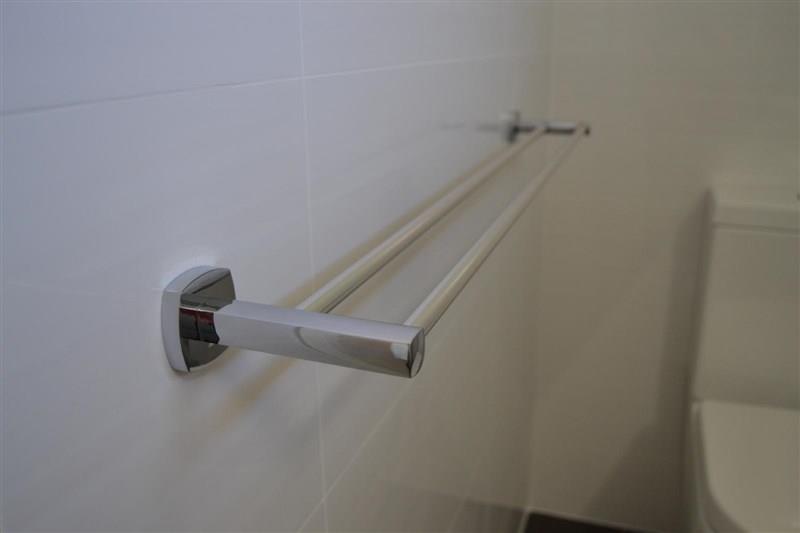 Working for Keith and Lynlee was a pleasure, there en-suite needed upgrading and so they called us in. Lynlee said she took a gamble on the Feature Glass Wall Tiles, a gamble which paid off dividends. The en-suite looked absolutely perfect once completed and the luxurious glass tiles finished it off well!
They opted for a Recessed Cosmetic Cabinet, such a great idea to make vital storage in a bathroom less obtrusive. The niche in the shower area was finished with mitre cuts and created an artistic shelf on a blank wall. Niches are a fabulous alternative to wall mounted shelves, not only are they set into the wall but they are also really easy to clean and wipe off.
Only problem with this stunning en-suite, we forgot to get the before photos!!!! But we do have a lovely collection of finished photos along side an e-mail received from Keith and Lynlee about our services and workmanship!