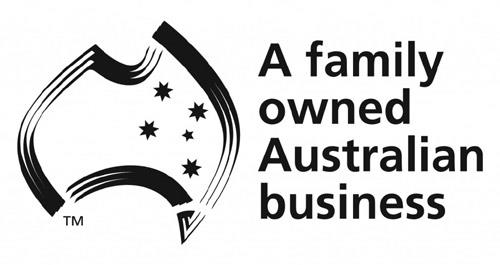 Pricing & Advice
We can provide you with a FREE proposal to give you an idea about the cost of completing your bathroom renovation.
We offer an in-house design service to help give you a range of ideas about what's possible for you for your bathroom transformation.
We offer a full service selection process too. This involves walking you through a product fixture and fitting selection centre, to help you choose the most suitable product and finishes for your new renovation. This is available upon acceptance of our proposal.
Please contact us for more information about any of our services.
Get a quote or advice